While Louisiana may not be on the top of your list as a travel destination, you may want to reconsider that next time you're planning a vacation. Louisiana has lot more than you might think at first. You may be missing out on amazing food, fun family attractions and unbeatable culture, among other things. Let's go through a few of the more popular places to visit while vacationing in New Orleans and Louisiana.
Louisiana is the definition of a melting pot offering many different cultures including African, French and American among others. Some famous natives and residents you may be familiar with include the musician Louis Armstrong, Ellen DeGeneres, Reese Witherspoon, author of Interview with the Vampire and more great novels Anne Rice, and Britney Spears, and many others.
Being that Louisiana does offer such a wide variety of experiences and influence from different cultures it's obvious that it would have many different things to offer every visitor that decides to travel to its great state. Whether you decide to come to Louisiana for its a culture-rich experience, new foods, or an event, you're sure to have a great time. Below are places you should visit in Louisiana that you won't find anything like anywhere else.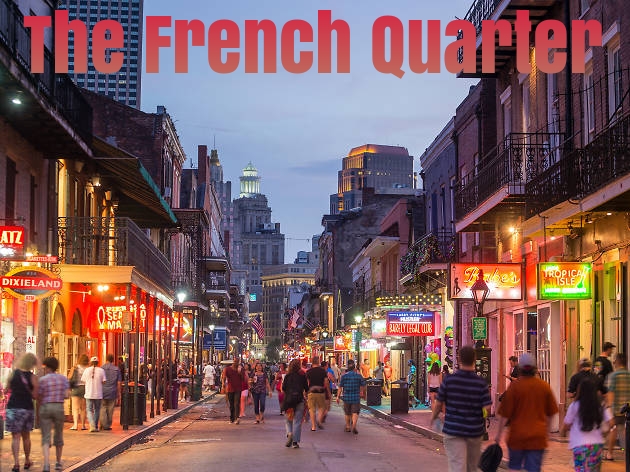 The French Quarter
One of the first stops, whenever visiting Louisiana should be the French Quarter. This is also known as Vieux Carre (Old Square). If you would like to immerse yourself in an area that is literally designed to resemble France, this is the place for you. You may be surprised to learn that it is also considered a national historic landmark. Although this particular spot was hit hard during Hurricane Katrina back in 2005, it's is once again thriving.
The French Quarter features antique shops, great cafes and restaurants and many other historical sights, like the world-famous St. Louis Cathedral and Jackson Square. The infamous Bourbon Street (host of the annual Mardi Gras celebration) is located in the French Quarter, too.
If you enjoy history and art make sure to make a stop at the Jamie Hayes Gallery in the French Quarter. His art, described commonly as vibrant and whimsical, is extremely popular with the locals and those visiting. You may have even seen some of his works which usually include musical instruments, cays, and Mardi Gras scenes. The most impressive fact about Jamie Hayes and his impressive art skills is that he's colorblind, which you'd never guess judging by his art. You can purchase the artwork or any of the other items, like kid's books, CDs, and jewelry, as well.
Eateries and Restaurants worth mentioning in the French Quarter: Cafe du Monde (well-known for its cafe au lait and beignets), Pat O'Brien's Bar (known for its cocktails and dueling pianos attraction), Antoine's (known for its made from scratch Creole cuisine), and Brennan's (known for huge breakfast spreads – if you do decide to go here make sure to try the Bananas Foster!). Of course leaving the best for last it's us, Louisiana Bistro and here's why.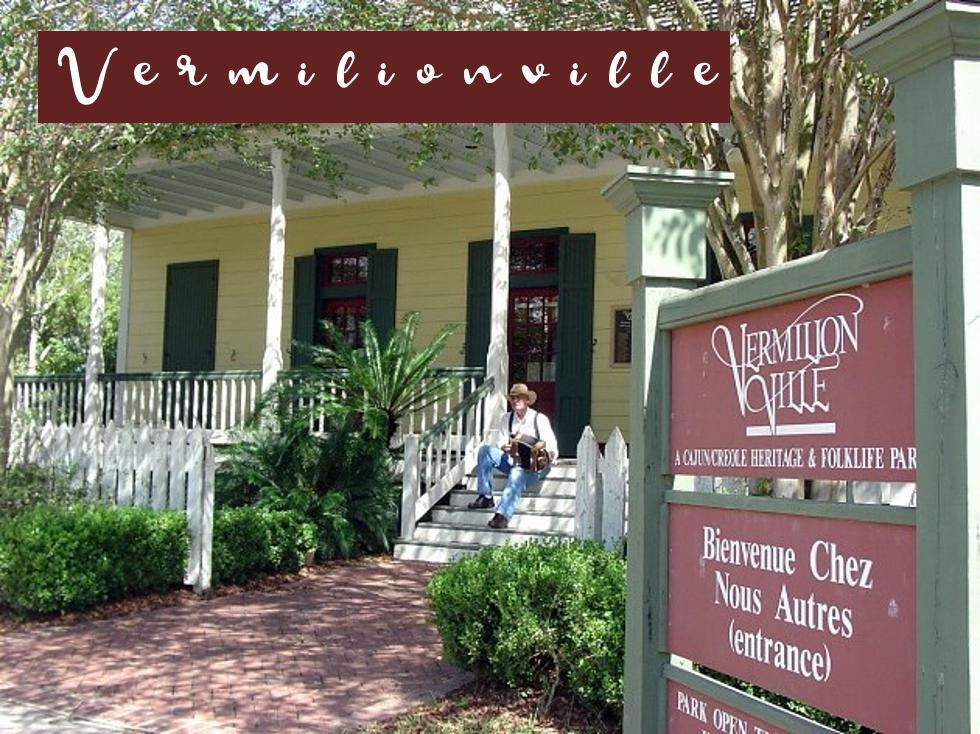 Vermilionville
Vermilionville is another spot in Louisiana to not be missed. Located in Lafayette, it's a real historical gem. This is what is called a living museum. You can spend a night or two here and really relax and take in the tranquility of the quiet town, or just spend a few hours wandering around and learning about every one of the buildings and houses, which were built in the 1700-1800s (or reconstructed after the originals).
Each one has its own story to tell and every personality has something to offer, too. You will find that many of the inhabitants of this small town are in character and dressed in period-appropriate clothes. You will not be able find a more informative and realistic living history museum in all of Louisiana. Take time to meet the local blacksmith, weaver, quilt maker, and fur trapper or just chase the chickens around the chicken yard. You're sure to have a fun and enlightening time during your visit.
Eateries and Restaurants worth mentioning in Vermillionville area: Vermilionville Restaurant – La Cuisine de Maman (featuring servers in 1800s costumes, specializing in gumbo and Cajun-Creole fare), Blue Dog Cafe (one of the many Dog-Friendly places to visit with a canine theme, specializing in Cajun seafood), and Cafe Vermilionville (upper-class, fine dining featuring Louisiana cuisine).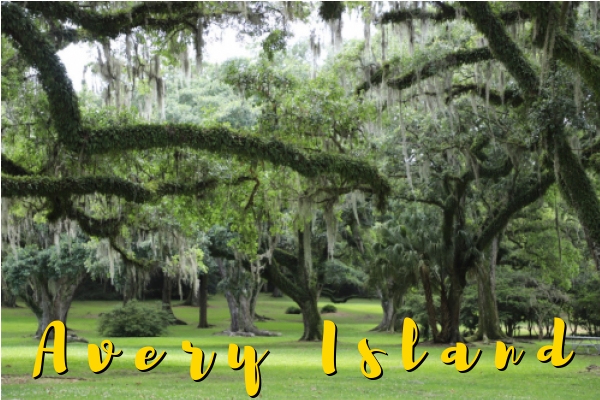 Avery Island
If you love hot sauce, specifically Tabasco, or if you're the type that enjoys taking hikes down trails and seeing breathtaking views in nature all while surrounding yourself with lush flora and fauna, you absolutely have to set aside a day to visit Avery Island while in Louisiana.
You'll be able to enjoy Jungle Gardens, which is full of gorgeous and exotic plants and Bird Island (also known as Bird City), which is a bird sanctuary designed and created around 1895 to help bring back the Egret population, while you're there, too. Don't forget to take a detour down the path to rub the big Buddha statues belly. Everyone can use a little luck some time!
Although you can take a trip here during any time of the year, the spring time is usually the best time to visit, when the flowers are blooming and the birds have not migrated. You will be able to take a self-guided tour of the Tabasco factory, too, and learn the whole hot sauce making process and check out artifacts from the founding family, the McIlhennys.
The tour of the factory should take you about two hours, and if you are daring you can even sample the various hot sauces. Also take a moment to check out and walk around the gift shop afterward and bring home some cool Tabasco products. Once you've thoroughly seen all Avery Island has to offer, which is a lot, you're probably going to have worked up a big appetite. Head on over to the TABASCO Restaurant 1868. It's very reasonably priced and has amazing options, many of which are infused with Tabasco. Definitely try a slice of the sweet Tabasco Cake!
Other eateries worth mentioning near Avery Island: Landry's Cajun (great steaks and seafood), Jane's Seafood and Chinese Restaurant (where else can you find a good ol' fashioned Po' Boy and lo mein in the same place?), and El Chile Verde of New Iberia (you might not have come to Louisiana for Mexican fare, but….this place is pretty amazing).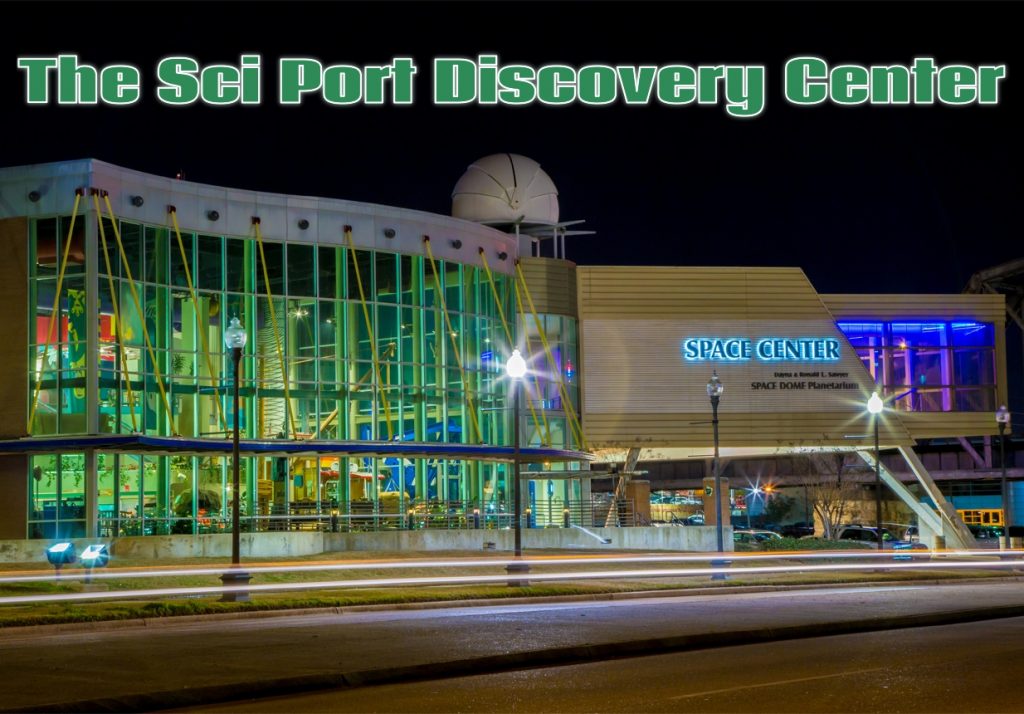 The Sci-Port Discovery Center
If you're looking for something a little more interactive, or indoors, the Sci-Port Discovery Center may be just what you're looking for. Located in Shreveport, LA, this is also a great place to take the kids, especially if you encounter a rainy day during your trip in Louisiana. There are a bunch of cool science and math exhibits, interactive and hands-on attractions in the kid's museum, a planetarium and an IMAX theater. There's fun for people of all ages here.
Check out the gift shop, too, which is full of fun, sciency experiments and toys to take home. Once you've done all the exploring you and your family were wanting to do, and your belly is growling to be fed, you'll want to head out and enjoy some food in the area.
Eateries worth mentioning near the Sci-Port Discover Center in Shreveport, LA: Fully Stacked (burgers and drinks with a laid-back atmosphere), SALT Cafe (enjoy a riverfront meal with wide variety of foods to choose from, so everyone will be happy here) and BeauxJax Crafthouse (great for a couples outing, amazing cocktails and Cajun grub).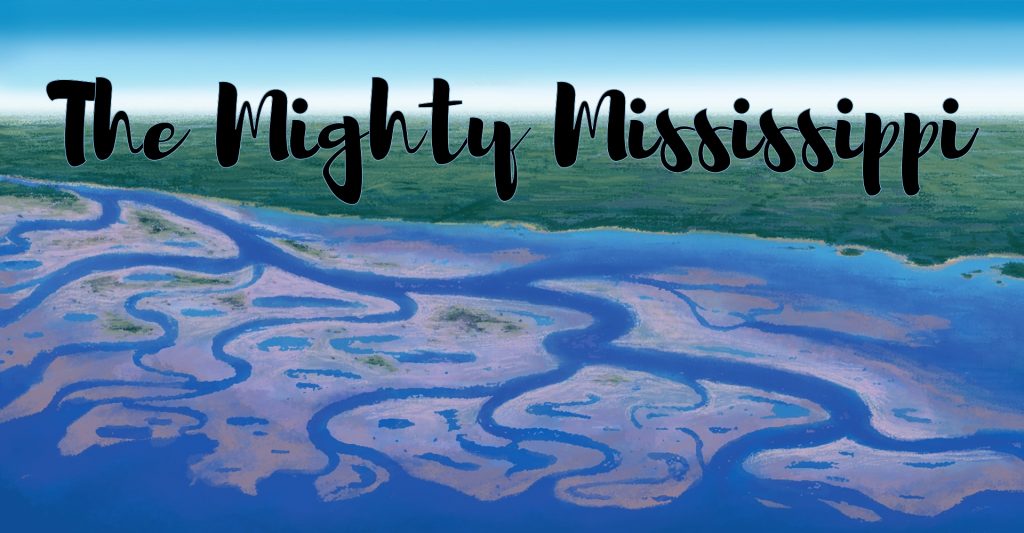 The Mighty Mississippi River
Lastly, you can't go to Louisiana and avoid the Mississippi River. Make sure to stop by some of the smaller attractions along the river during your visit. There are many to choose from and a wide variety of activities to enjoy. Maybe an airboat ride or a fishing excursion would be right up your alley. No matter what you choose to do, there's one thing that's true for sure…The Mississippi River is huge and awe inspiring, to say the least.
Eateries along the Mississippi River worth mentioning: Roberto's River Road Restaurant in Sunshine, LA (full bar and seafood fare), B&C Seafood Cajun Restaurant in Vacherie, LA (great river view, amazing Jambalaya and other Louisiana favorites) and Steamboat NATCHEZ in New Orleans (dinner cruise along the Mighty Mississippi River with buffet and live jazz music).
As you can see Louisiana has so many great things to offer for its travelers. Whether you're visiting the Pelican State for your first time or your fiftieth, you can rest assured you'll have a great, relaxing time. No matter where you go the atmosphere in Louisiana is laid back and calm (except for during Mardi Gras, of course).
With such a wide variety of options and so many various restaurants with amazing food you cannot find anywhere else and attractions to choose from, not to mention all the history and culture there is to take in, you're sure to learn or eat something new. One other thing that is guaranteed, and you can rest assured, is that no matter when you plan to come visit or what you decide to do while you're there, you're sure to have an amazing and memorable time and don't worry they'll always do good ba-you in Louisiana.