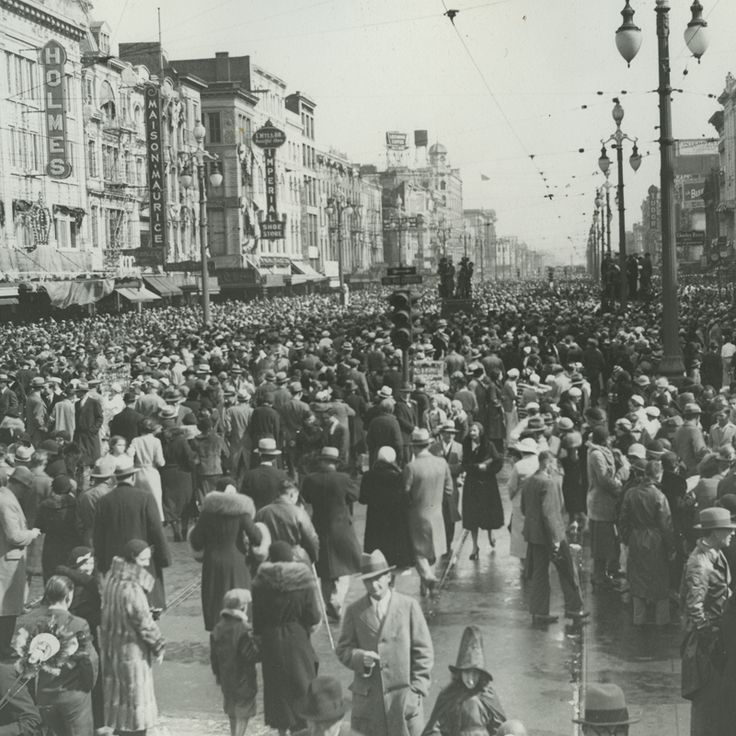 Creole cuisine is one of a kind. It really stands out as one of the most unique types of food for the culinary tourist. Unique in a good way. It's like no other and is also one of the oldest styles of cuisine in the United States. Its very nature is one that brings people together.
Obviously very little has changed in hundreds of years and in the 1800's, fishing was the primary form of getting sustenance in Louisiana. No surprise there. Fishing is very up and down and catches vary from day to day. Sometimes they would fish all day with every trick in the book and catch nothing. Other days, they would fish for a short period and catch enough to sustain their all their friends and family or the whole town for a month. Really feast or famine.
In the days where they would have a significant catch, they regarded it as a gift from above and it was definitely a reason to celebrate. This is one of the main reasons why we have the Mardi Gras celebration and such a festive vibe year-round. Therefore, it was customary in places in Louisiana like what is now Baton Rouge, Lafayette, and New Orleans to get the entire town together and put the catch in the middle of everyone for all to partake in.
People were somewhat tribal in nature in these times, but nothing brings people together like good food and that is still true. The entire town and neighboring areas would gather in kinship and celebration and of course eat the food. If they caught a lot of crawfish, they would have what are now called crawfish boils and everyone dug in. Silverware was not a big thing in those times and was reserved for the French gentrymen that presided over Louisiana in those days and their families.
Because of this, when they had these public get-togethers where they gathered and ate, everyone brought their own food inventions, bellies, and families and ate with their hands, sharing food and making sure everyone was stuffed. They were simpler times and everyone had more trust. Everyone regardless of social status and economical level got together and no one went against the sanctity of the outdoor food event.
Some of the people in charge of cooking the food would get creative and invent new combinations of spices and foods to create different experiences and tastes. This made these early cooks more widely regarded and well-known and so the eventual popularity of certain Louisiana dishes if you will, gave way to some of the unique tastes and food combinations that are now patently New Orleans, like Dirty Rice and Jambalaya, and that exist nowhere else.
This was one of the earliest examples of what we now call the culinary arts starting to shine through in early times. This was one of the few intersections of places and times in human history where everyone, native or foreign, good or bad, young or old, poor or rich, was the same: a hungry human.
Here at Louisiana Bistro, we exude this culinary togetherness in everything we do. Everyone that crosses our threshold is family to us and we welcome the world to come from anywhere and everywhere to partake with us. Come one, come all here to Louisiana Bistro. We have amazing catches from the sea and land and culinary delights we've put together that we would love to share with you.