Everyone knows when you go on vacation it's the time to eat, drink, and be merry. However, it may be more important to know what not to do while on your trip. The last thing you want to do is go back home with any regrets. New Orleans is one of the top US travel destinations, mainly due to its annual festivities, culture, history and amazing food. This guide will give you tips on how to make the most out of your trip to the Big Easy.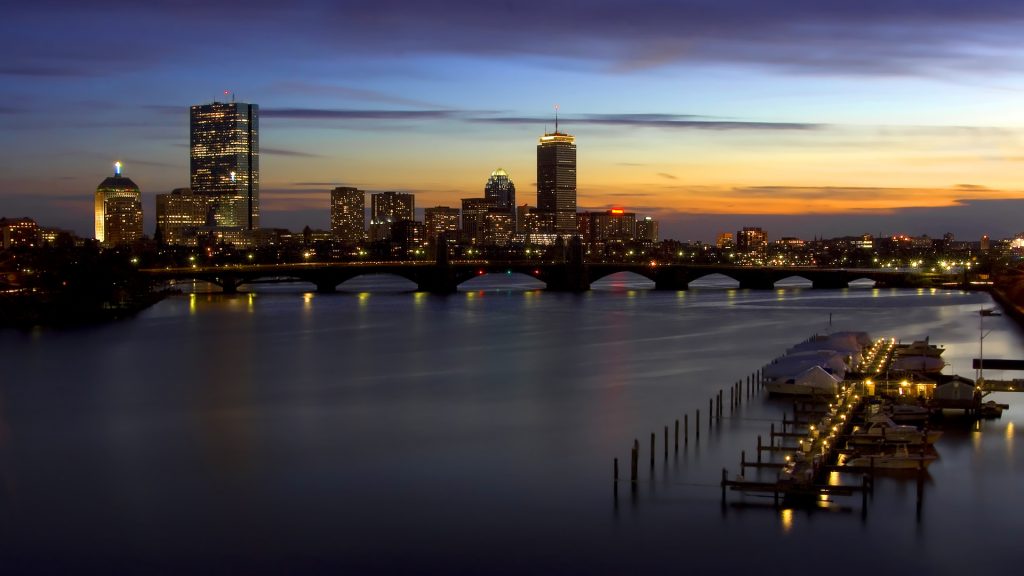 1.) Don't Overdo It: It's easy to arrive to your travel destination and then want to spend your first night overindulging with various culinary delights and cocktails, but that's not the way to get your trip kicked off. You'll want to take it easy for your first night, and then start fresh the next morning. This will make sure that you are well rested and actually able to enjoy your first real day in New Orleans. Any midnight debauchery will lead to late afternoons and hangovers, so it's best to avoid that when possible, otherwise your entire schedule be thrown off. Also keep in mind, they do not allow glass containers out in the streets. If you prefer to drink your beverages from bottles, consider drinking at the establishment, although many places will provide you with plastic containers to take your drink to go.
2.) Consider Other Hotels Outside The French Quarter: Obviously a trip to New Orleans would create a desire to stay in the middle of all of the excitement, however that may be a mistake especially if you're on a budget. A lot of the hotels inside the French Quarter are burdened by ongoing noise and music at all hours. Not to mention the fact that the hotel rates are usually hiked up due to the popularity of the location. You can find great accommodations and luxurious hotels just outside the main square and for a lot cheaper. There are plenty of hotels to choose from, maybe consider checking out the central business district and the warehouse district, which is still very close to the French Quarter.
3.) Try To Go Midweek If Possible: Many people make the mistake of traveling to New Orleans on weekends, however you may be able to enjoy more entertainment and live music midweek. This will also ensure that you are not swallowed up by the huge crowds of party goers. This will also help keep your overall expenses down since the hotel cost would be lower than weekends, too.
4.) Don't Waste Money On Rental Cars: Many people are unaware of how close everything is in New Orleans. Much of the hotspots are within walking distance, and if not they have three streetcar lines that you can ride for a very reasonable rate of around $1.25 per person. This is a great way to view the city instead of spending time navigating around the narrow alleys of New Orleans.
5.) Avoid The Tourist Traps: Most people will see signs touting "The Best of New Orleans" on the various bars and restaurants lining the areas of Bourbon Street and the French Quarter, however this is a warning sign. These restaurants are taking advantage of visitors and providing, not awful food, but not 100% authentic and made to order. You'd be better off asking the locals for advice of where to eat if you're looking for authentic Cajun or Creole delicacies. Of course, if you are wanting to experience that side of New Orleans, go ahead and enjoy it while you're there.
6.) Remember There's More To New Orleans Besides Bourbon Street: Many people make the mistake of spending their entire vacation on Bourbon Street. While you will surely have fun there's so much more to New Orleans than just that one part. After you have visited the must-see locations on Bourbon Street, make sure that you check out Frenchmen Street and the Faubourg Marigny neighborhood. You'll be able to see an impressive set of local jazz and reggae performers.
7.) Don't Forget Magazine Street: This is a 6 mile stretch of land located in the downtown New Orleans area which connects the Garden District to Uptown. You'll find all types of shopping, including antiques, jewelry, and unique boutiques. This is a great spot to round up all of your souvenirs to take back home. If you're seafood fan, they also recommend a stop at La Petite Grocery, which is home to some of the best shrimp and grits and shellfish stew you'll find in the Big Easy.
8.) Take In The Mighty Mississippi: We usually recommend at least one picnic on your trip to New Orleans. You should consider visiting Crescent Park, which is a newly constructed area in Bywater, with some of the greatest views of the Mississippi River and Louisiana skyline you'll find. The park features running and bike paths, dog walking areas, and picnic benches for such an occasion. This is a favorite among locals and visitors alike.
9.) Enjoy New Orleans Wildlife: It's easy to forget all of the flora and fauna of New Orleans when taking advantage of all of the food and drinks that abound. There are plenty of swamplands and bayous to explore during your trip, and you should allot at least one day for this. You can see alligators, raccoons, and deer that roam the swamp. If you're adventurous enough to get in the water you can enjoy a kayak ride or airboat ride on Bayou Saint John. Or if you don't mind being a bit further away by Jean Latiffe, you can check out the best Swamp Tour we've found as far as the experience and the tour itself (the guides are so funny and we see sooo much wildlife every time). It's called Airboat Adventures and they're right by Bayou Barataria which is a popular inlet where even the locals go.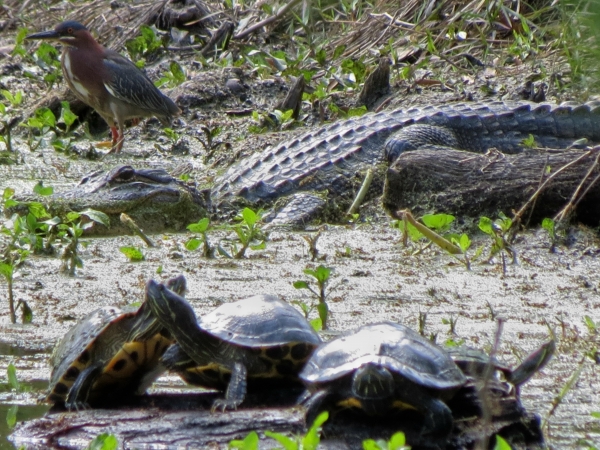 These are just a few things to keep in mind on your next trip to New Orleans, Louisiana. A vacation to the Big Easy should be a lot of fun, as long as you avoid drinking too much and getting caught up in all the revelry. You'll definitely want to make sure to partake in as many activities as possible while you're there. This area is full of a lot of great sites, historical and otherwise, to check out and you're sure to make the most of it as long as you preplan the activities you want to do before arriving. We also recommend making a quick stop at the visitor's center, as they also offer numerous pamphlets and brochures on sites to see in the area and coupons that may help save you money on stuff you are going to do anyway.